Subscribe to Our Newsletter:
Weather Conditions
Temperature:
24.6°C
Feels like:
20.1°C
Dew point:
18.8°C
Relative humidity:
70%
Wind:
S at 39 km/h, gusting to 46 km/h
Rain:
0.0mm since 9am
Pressure:
1012.0 hPa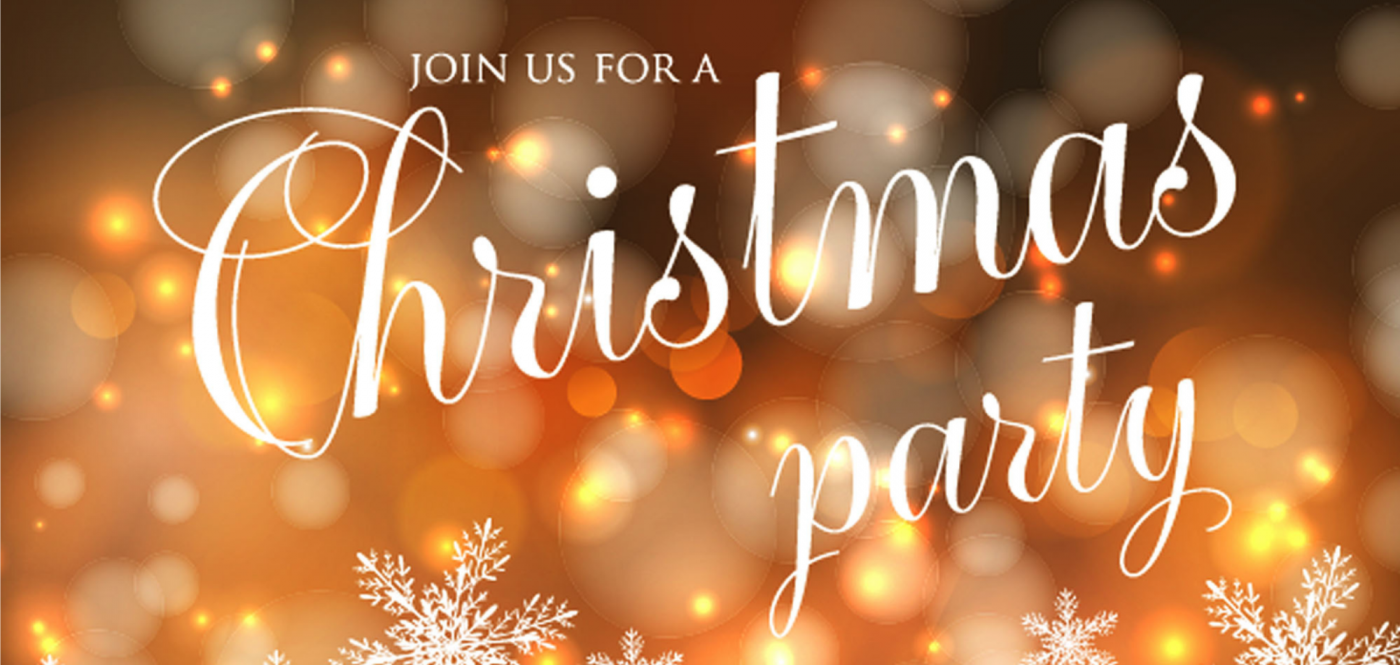 Come and join us for festive fun at The Cruising Yacht Club in Rockingham!
The Burgee Room and Members Lounge boasts a truly versatile space with its own bar and dance floor
with Christmas theming where guests can take in the stunning views overlooking the ocean.
Please do not hesitate to contact our events coordinator who will be
delighted to assist you further with your booking enquiry.
Click here to view our Christmas Function Packages

Click here to view our JOINT Christmas Party Packages
Contact us to book!
Phone: 9527 5468, or Email: functions@tcyc.com.au