Welcome to The Cruising Yacht Club of WA Inc.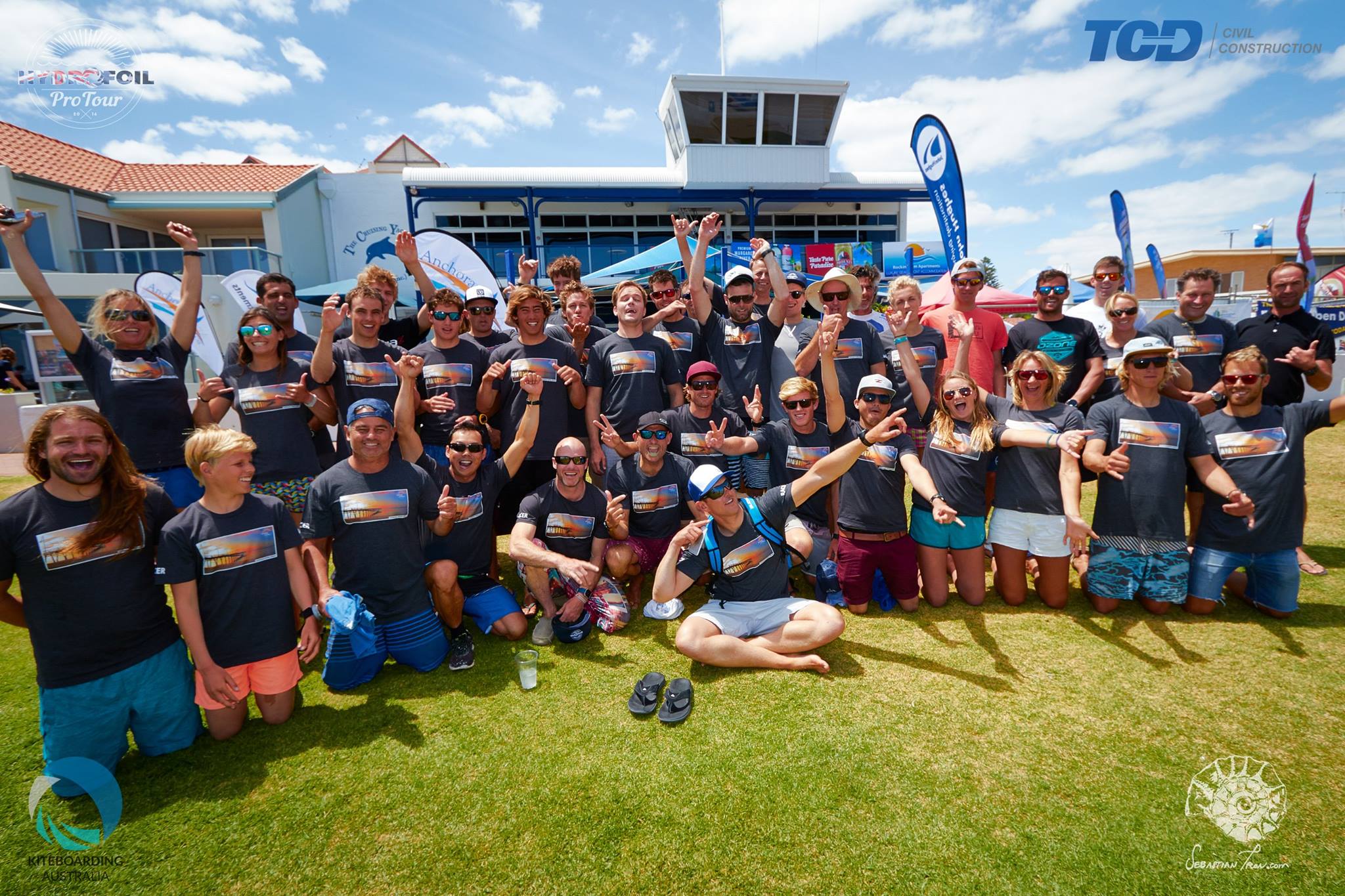 "What we need to do is always lean into the future; when the world changes around you and when it changes against you-what used to be a tail wind is now a head wind-you have to lean into that and figure out what to do because complaining isn't a strategy."
- Jeff Bezos, Founder of Amazon
About Us
The Cruising Yacht Club of WA Inc. is a private club for the use and enjoyment by its members and guests. Situated south of Perth on the shore of Cockburn Sound, the club enjoys a mild climate and protected waters ideal for the enjoyment of the sea.
The Club offers excellent restaurant and function facilities, along with fully licenced bar at the clubhouse, situated on the waterfront strip of Rockingham, moorings, and a hardstand area available at Point Peron.
A strong Junior Sailing program is active with solid representation in National and State championships.
TCYC is dedicated to providing a friendly family atmosphere as well as providing a healthy competition for keel boat and dinghy sailors at all levels.
TCYC provide information about our events through our Electronic Newsletter – The Cruising News, our Website, and Facebook.
Subscribe to our electronic magazine (Cruising News) at the top of the page to find out more about our fantastic events and weekly offerings.
Mission
"To promote and develop all aspects of yachting and aquatic pursuits in a friendly, social and responsible environment."
Vision
"To be and to be recognised as an unrivalled yacht club attracting, encouraging and involving members in the enjoyment of yachting and other aquatic pursuits".
Goals and Objectives

- Develop and implement a fully integrated Race Management System and support Team Support the continued development of junior sailing

- Develop and support the growth and expansion of senior sailing

- Encourage the study of sailing, seamanship, pilotage, navigation and ship's maintenance

- Provide a safe and secure facility for the storing and maintaining of members vessels

- Develop and support the growth and expansion of rescue and support power boats in support of sailing

- Develop Business Plans and implement improved business systems to support the executive and administration functions of the club.

- Provide a friendly social environment by supporting and developing the social functions and events at the club

Burgee Function Room

The Cruising Yacht Club of Western Australia has it's clubhouse situated in the fashionable waterfront strip of Rockingham.
Upstairs, with a sweeping panorama of Cockburn Sound and it's surrounds, is the Burgee Room. With seating for 180 guests and including a wooden dance floor the Burgee Room is the ideal venue for your next event.
The Burgee Room has a fully licenced bar and catering is available to ensure your function will be a success.
Contact the Function Manager on functions@tcyc.com.au for more details including Menus and Prices


Opening Times - Club Office Hours
Monday to Friday - 9:00am - 4:30pm

Telephone: 9527 5468
Galley/Restaurant note: Bookings are essential for restaurant meals.